OUR PARTNERSHIP PROGRAM
As the main objective of our PgE Partnership Program we want to make sure you are teaming up with the best.
We can offer you a solution that will expand your capabilities. Progeneration has over $280MM in Project Management Experience, $320MM in operating cost savings through process improvements, and 14 years combined industry experience related to energy sustainability. We can grow your revenue by rewarding the opportunities you have already developed and offer your customers an outstanding service, resulting in the constant and steady growth of your business.
LET'S WORK TOGETHER
Progeneration Energy has created a Partnership Program that guarantees the achievement of maximum benefit from our relationship.
As a highly valued partner of Progeneration Energy our systems and services enhance your
current offering, while our brand and technical expertise inspire confidence and offer strong support. As a result, you accelerate your business with stronger offerings, better serving clients and the ability to overcome obstacles.
Gain the insight you need to sell more and the confidence that you can deliver on it. Our Partner Program can help your team achieve both. Progeneration Energy is able to design, develop and finance the deals you close. Because Progeneration provides a complete solution, you are able to provide your customers with complete energy solutions and generate additional revenue!
When you become a Progeneration Energy Partner you will have support through every step. An onboarding process will bring your team up to speed, explore the benefits of these systems, and cover the state of solar and renewable investment in the US. You also have access to marketing materials, pre-pitch planning support and technical support through your sales process.
Your team is able to best support your brand by appearing confident in all aspects of the pitch.
Together we'll Build Energy into Business.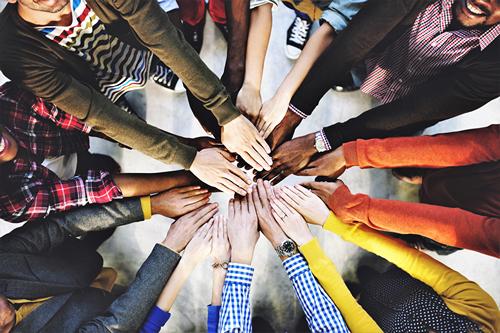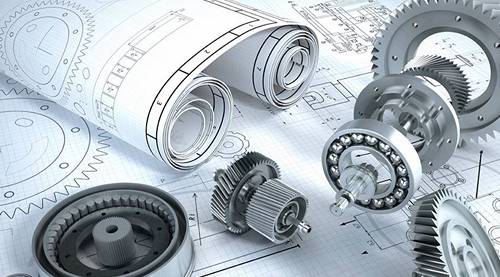 EXPERIENCE
Over 280MM in Project Management experience
Over $326MM in operating costs saving through process improvements
Over 8 years industry experience related to energy and sustainability
Sustainability Consulting has helped clients to achieve over $61MM in combined utility savings and revenue generation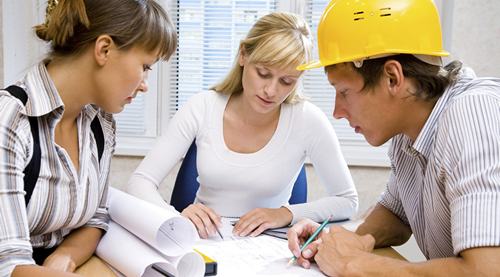 OUR TEAM
Anthony Shaw founded the company in 2013. Shaw is a Project Manager with over $61.5MM in project completion on 2,395 mega-watts of power production. Progeneration Energy has a team you can count on. Our well-seasoned team has a strong background in Project Management, Customer Service, and Process Improvement innovations.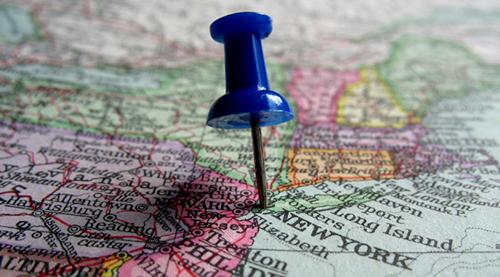 INCREASED SALES AND OPPORTUNITIES
Progeneration increases sales opportunities and closing rates by:
Simplified Closing Process
Providing financing and 3rd party ownership
Providing a suite of solutions that add to customer value
Bringing large company resources to every day opportunities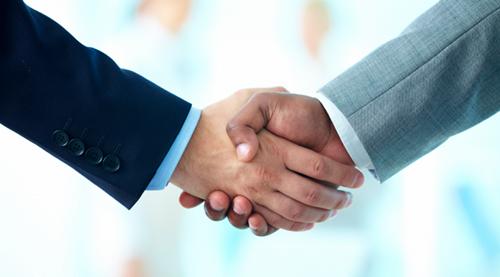 PARTNERSHIP
The Progeneration Energy Partnership allows you to unlock additional revenue potential, by developing leads with Progeneration Energy resources to close the sale, and fulfiling the contract by developing:
Industry leading compensation for each and every sale
Compensation guaranteed at customer signing of Letter of Intent instead of final contract
Every stage of the sales process is compensated
PgE PARTNERSHIP SALES PROCESS
Below is Progeneration's Partnership Sales Process.
Introduction to person qualified to provide final contract signature.
Delivery of initial information to Progeneration Energy (Initial Survey Checklist Form for Target Client will be provided.
Participate in the presentation and signature of the Letter of Intent and Contract.
Participate in providing the customer updates on installation and final delivery.
Receive Compensation at every step of the way!